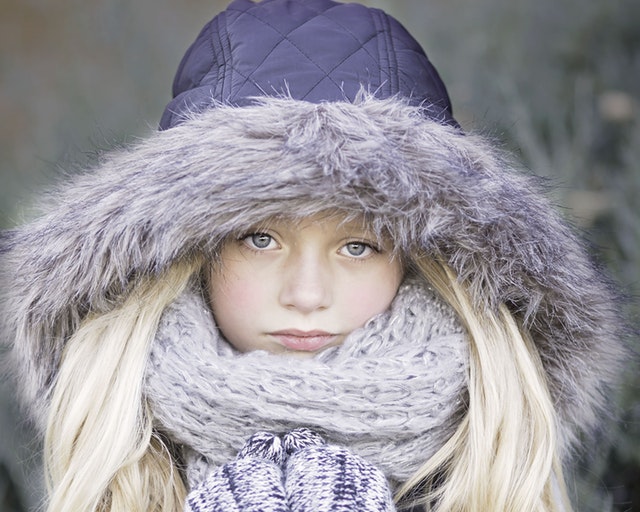 5 Things to do in Denver when it's cold and you don't want to be cold
We all experience a little bit of cabin fever when it's cold outside. We are lucky enough to live in Colorado so we can always go skiing/snow boarding, skating, sledding and even snow tubing just down the road at some of the resorts. At some point though, we don't want to be cold anymore. We just want to stay warm and cozy. Does that mean we have to stay home? Of course not! We all want to get out of the house, but what can we do when it's cold? I have compiled a list of some of our favorite things to do when it's cold in Denver.
Go to some of the wonderful museums that Denver has to offer.
The Denver Museum of Nature & Science has something for everyone. They have dinosaurs, mummies, space odyssey, cultural exhibits, wildlife exhibits and the list goes on! To top it all off they have the children's Discovery Zone! The museum also offers FREE days!
The Denver Art Museum is also a great place to go get warm. The exhibitions are always changing so it's a new experience every time you go!
The Children's Museum is a fantastic place for families (or adults who want to be kids). If you are looking for a warm place to hang out for a few hours and you want the kids to fall asleep early, this is the place for you! Tons of interactive exhibits, the kiddo's will be learning and they won't even realize it. A win-win for the whole family!
This list of museums couldn't be complete without our personal favorite, the WOW! Children's Museum in Lafayette. This museum is one of our favorite places to go when the weather isn't cooperating. It's the perfect place to spend the day with younger kids (ages 1-11yr). So many fun and educational exhibits for the kids to enjoy.
Go enjoy some time at one of our many breweries with a good beer and better friends!
There are almost 350 breweries in Colorado and more are popping up every year. There is a pretty good chance that there is a brewery very close to whereever you are. Quite a few of the breweries offer more than just beer, and I'm not talking about alcohol! Some offer tours, some have great food (not your typical bar food) or food trucks!
A few of our favorites are:
Go SWIMMING!
This is one of our personal favorites. There is nothing quite like going swimming when it's below freezing outside! The good news is that there are quite a few indoor swimming facilities around the metro area. Several of them are actually good sized indoor waterparks. Our favorite is The Apex Center in Arvada. Also, don't forget about the new Great Wolf Lodge in Colorado Springs!
The Theater
Whether you are into the performing arts, concerts or movies, Denver has plenty to offer. The Denver Center for the Performing Arts has so much going on that it would need its own blog post. But, definitly check it out if you are looking for some of the best shows in the United States. There are also lots of small theaters in the metro area offering the best local talent. Colorado also has some great music venues. Red Rocks is a little chilly in the winter, but you have plenty of options! Of course there is always the good old movie theater, nothing better than a tub of hot popcorn on a cold day.
Go to a Book Store!
If you are looking for quiet, warm, cozy and....quiet, look no further than a book store. There are the go-to options like the Tattered Cover or Barnes & Noble, but the Denver metro is littered with options including USED book stores and even Comic book stores. Quite a few of these book stores offer a coffee bar and pastries. The most interesting book store in Colorado has to be bookbar. It is what it sounds like, a place to buy a book and drink some wine! That's a combo I think plenty of us can enjoy!
So, if you are feeling a little cold and a lot bored, spend some time at some of the great indoor attractions/activities Colorado has to offer!
Talk to you soon!
Tiffany and Tanner